Categories
Manufacturers
There are currently no product reviews.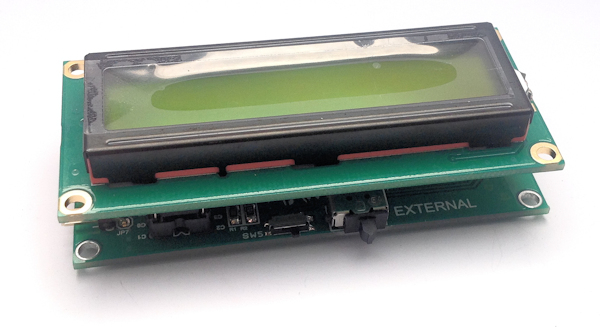 NEW PRODUCT The MANTA LCD board provides a visual display of settings and parameters for many RCTA units. Using a MANTA makes the setup and...
... more info
New Products For September - IR Battle Solutions
Bestsellers
Who's Online
There currently are 5 guests online.
Your IP Address is: 18.208.202.194