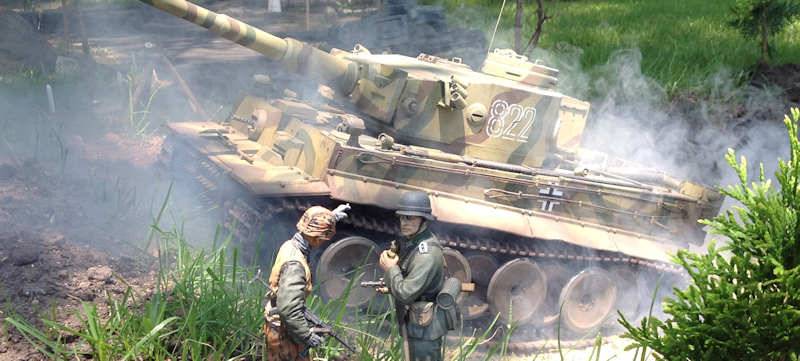 WELCOME TO THE RCTANKSAUSTRALIA WEB STORE
Thanks for visiting the RCTA webstore. Here you will find all of our available products for purchase. For product support, including installation, troubleshooting as well as handy tips and tricks a dedicated support forum is available.

RCTanks Australia maintains a channel on YouTube that also features support and how to videos.

For RC Tankers in SouthEast QLD, RCTA holds regular open days on the RCTA battlefield. No club memberships required. Just come along battle and get up to 40% discount off RCTA stock on Open Days.