hey All
If you have bought the Rathaus files prior to June 2018 they you will have been sent in an email update files to print a checkpoint like the one below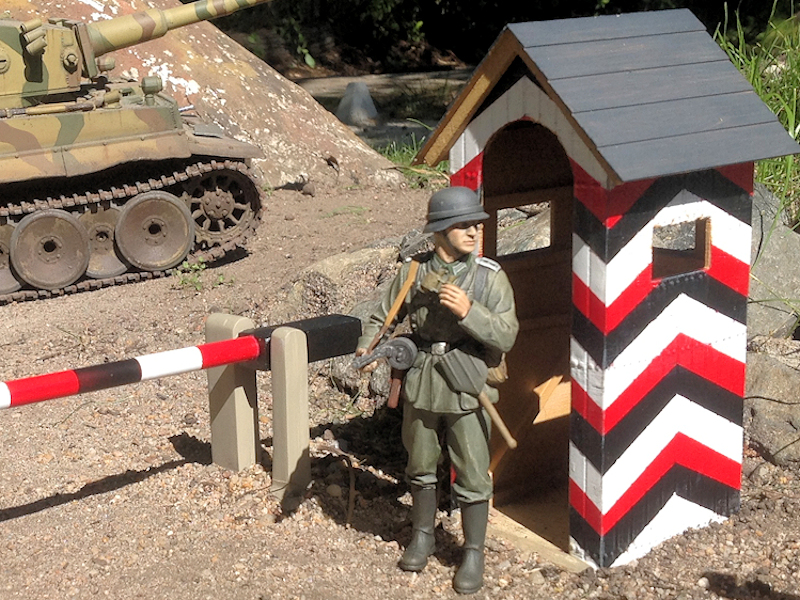 With the addition of a HobbyKing HK15318B servo the boom gate can be made operational as below...
The servo fits nicely into one of the boom supports and you can use some masking tape to cover over and paint. Given that this is a printed part you can even fill with putty and should the servo fail it is a simple matter of getting a new servo and reprinting another part.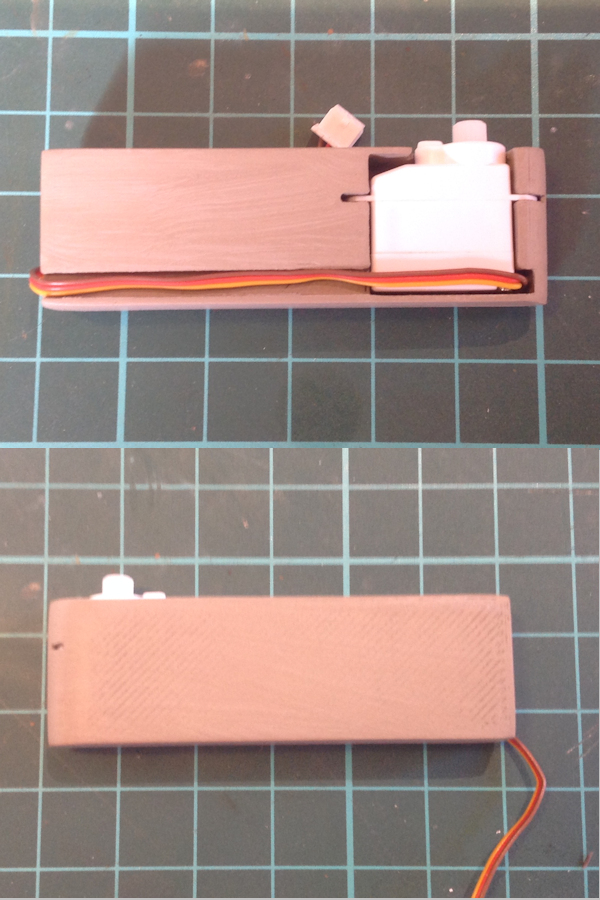 I guess there are many ways the boom can be operated. The simplest is via receiver. My plan is to have several such battlefield devices each on it's own channel all on a single model file within er9x. The recommended servo operates on a single cell so one can find a nice small single cell LiPo and team it up with an equally small receiver (like those found in micro flyers). I plan to use the FRSky XMR receiver as it is both tiny and also can run off a single cell LiPo.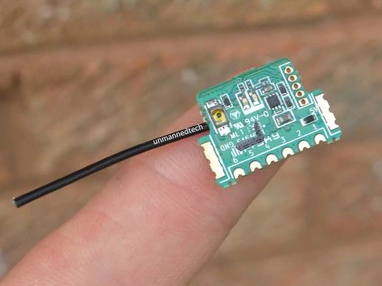 These small components can easily fit into the hut. The gate is then activated by a switch on your radio. Using ER9X I have set the source as FULL (you need at least 90 degrees of travel) and set the speed up and speed down parameters to what looks good.
Cheers
KG