Sturminfanteriegeschütz 33 Camouflage Charts
Click the picture below to enter the gallery.
You must be a registered member of the forum to view.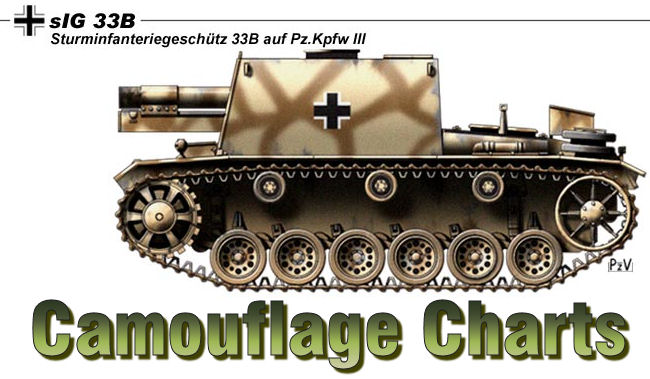 Alternately you can view the images in the lightbox gallery below
Use the scroll bars to navigate through the gallery and click on the thumbnail for an enlarged view.
[iframe]
http://rctanksaustralia.com/images/pica ... index.html
[/iframe]